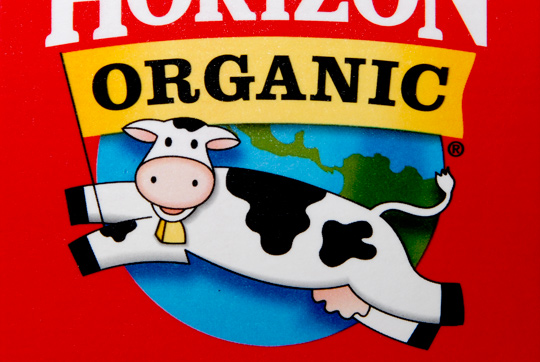 I just found out that Horizon Organic has renewed the packages.
You can see the old one here.
Their new packaging is a full color print with shadow effect.
The logo and cow are also brushed up.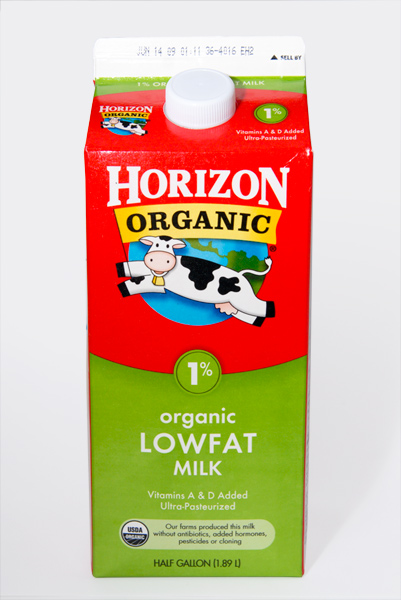 In the meantime, the cow seems more aggressively working in other Horizon products.
This is a tubed yogurt for kids.
As you can see the cow is surfing on the tube.
More 3D, more aggressive, but no breast appealing here.